Training and Professional Learning
The Division of Training and Professional Learning plans and coordinates high-quality union education and professional development programs for MTA members and leaders. The division collaborates with members and staff to deliver relevant in-person and online training, tools and materials that build our union power.
Winter Events
2021 Aspiring Educators Program
The 2021 MTA Spring Virtual Aspiring Educators Program occurs every Tuesday from March 9- March 30, 2021 from 5pm - 6:30pm.
Workshops are FREE!
March 9, 16, 23, 30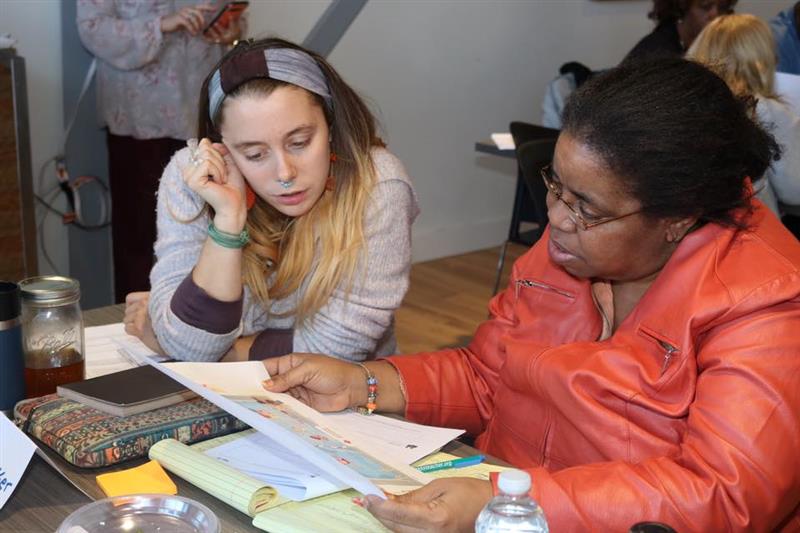 Bargaining Summit 2021
This year's Bargaining Summit will be unlike any other, and it will move us to the next level in building our bargaining power and union strength.
February 27, 9am to 12pm.

Learn more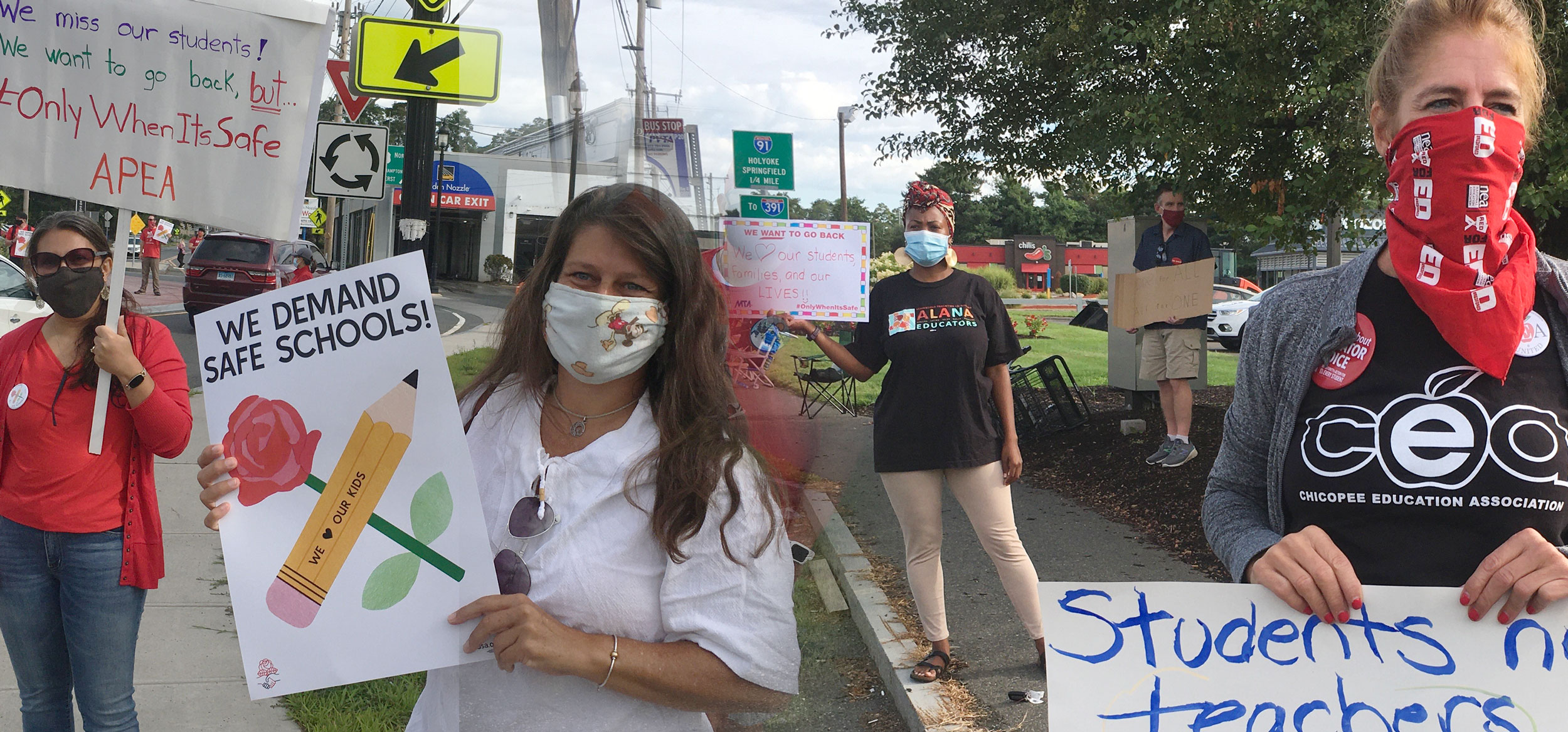 Union Skills Winter Workshops
Union Skills Winter Workshop Series: This series kicks off on January 30 and offers workshops through March. Workshops center on core union skills and issues, including pandemic policies, negotiations, contract enforcement, labor law, organizing, professional matters and more!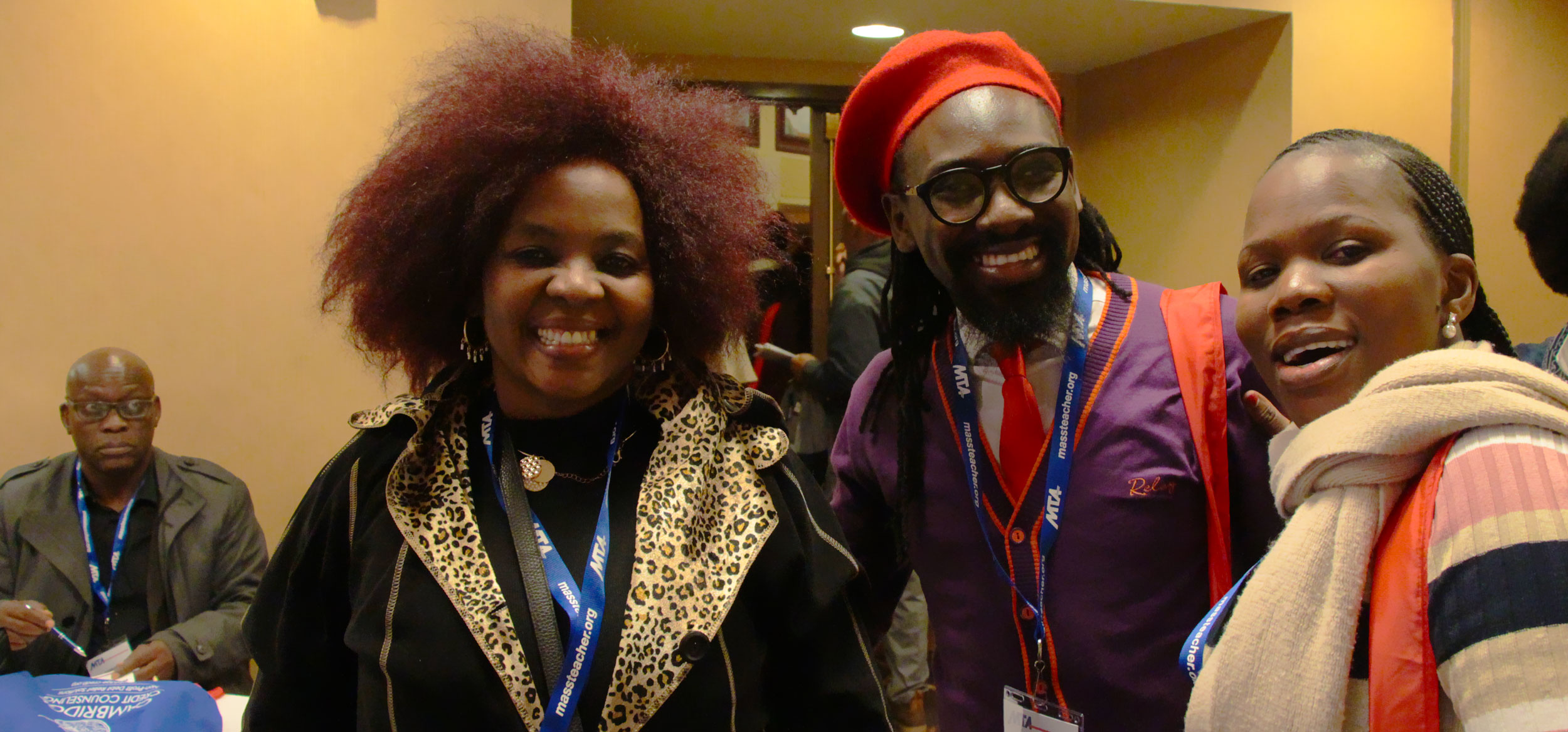 Upcoming MTA Learning Opportunities
Annual Programs & Conferences
Education Support Professionals Conference
South Coast Social Emotional Learning Summit
Latest Training Videos
Upcoming Learning Opportunities from Our Locals & Partners
Contact us for more information
Please fill this form for further information or call us at (617) 878-8150